Increase Your Leadership Capacity
Making a sustainable positive impact within the lives of leaders, organizations, and people groups.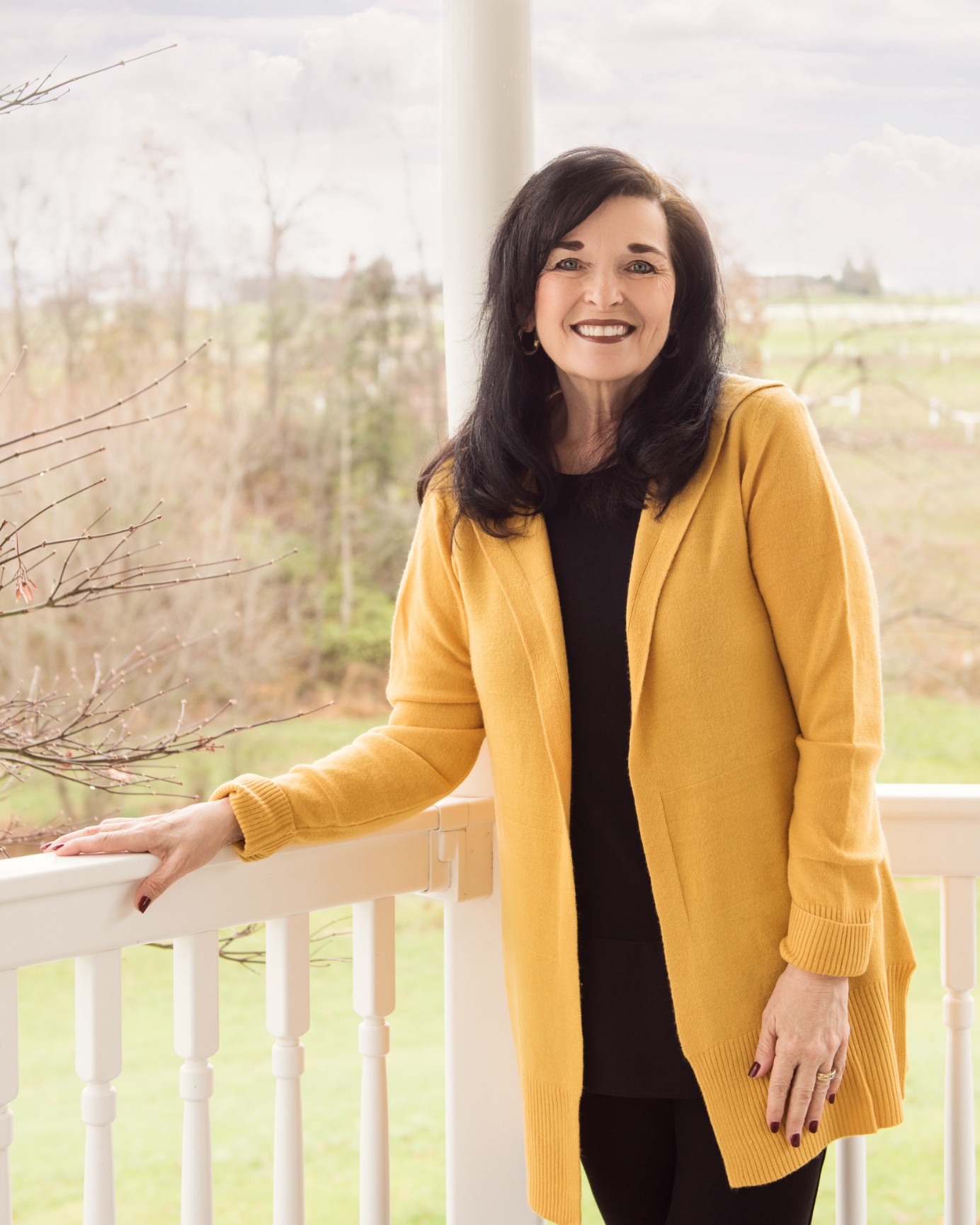 CONSULTING & COACHING FOR LEADERS & TEAMS
With a Focused & Unique Personal Approach
Dr. Melodye Hilton has developed a unique and personal approach to consulting and coaching that creates a positive and sustainable impact. With years of leadership experience, she works with individuals and teams around the globe as a leadership consultant, behavioral analyst, and executive team and personal coach. Her passion is in the development of people as she believes that each person has a unique, valuable, and necessary contribution to bring to the table. As individuals develop the internal soft skills of leadership, their ability for both personal fulfillment and organizational productivity exponentially increases.
Read More
Dr. Melodye's recognition extends throughout all ages, socio-economic, and educational backgrounds through her work in corporate and local business, government, not-for-profit organizations, as well as public and private educational sectors. She is a Master Certified Trainer for Taylor Protocols, Inc. training people to discover their Core Values Consciousness in pursuit of personal excellence and happiness. She is the author of several books including, Unmasking Prejudice: Silencing the Internal Voice of Bigotry and Higher Living Leadership: Influence Societal Design and an Instrument of Justice. 
In addition, she has served as Vice-President of a not-for-profit corporation for over 35 years and founded the International Training Center for the development and equipping of leaders. Dr. Melodye's core passion for justice (power used for good) led her to establish the Voice of Justice Foundation to aid in the rescue and care of orphans, trafficking victims, and others in need of hope, vision, and purpose. She is also the founder of the #StopDevaluation movement designed for those who will challenge themselves to be the change makers within culture.
Dr. Melodye travels nationally and internationally speaking, training, consulting, and coaching.
Customized for your needs
Tried and Tested Consulting & Coaching
"Thank you for designing and delivering a customized leadership course for the fifteen managers in my division and equipping the managers with the concepts of character-based leadership. Many of our staff were positively affected by this course, and are digesting the many points and remain committed to walking them out. The visual illustration of 'depositing character and competency chips into the trust bowl' has already become part of our daily discussions."
K.I., Assistant Vice President and Division Manager, SAIC
"Dr. Melodye Hilton's coaching sessions made a significant difference and had immediate impact. I thoroughly enjoyed her approach and learned much from her perspective and experiences. It was really a confidence and competence building experience for me. I have learned tools for making positive changes to my approach in the educational profession, and as a result I have seen a greater level of influence with my students and colleagues. These sessions with Dr. Melodye are empowering and inspiring. I have been more motivated and driven than ever before to make a sustainable impact in my spheres of influence."
I.F., Educational Instructor, Frederick County Public Schools
"I am pleased to highly recommend Melodye Hilton, a behavioral analysis consultant and human resource business coach, for your organization. The teambuilding skills that she imparted into our leaders have developed more of a unity and esteem for each other. The behavioral analysis that she introduced has brought a greater level of understanding, patience and respect for each coworker and their position. She definitely possesses an innate ability to view situations and people in a different light; this made a great impact in our corporation."
T.T., Sales and Marketing Manager, Harristown Development Corporation
"Dr. Hilton did an amazing job in presenting the content on Emotional Intelligence. Her vast knowledge of the subject area, combined with her passion and interpersonal skills resulted in a training that was transformative for all of us. Dr. Hilton's ability to be transparent by sharing her personal challenges and triumphs, created an atmosphere where staff begin to openly share and connect with each other on a deeper level. In no other training have I seen our staff more aligned, more synergized and more connected; this training really prepared us, individually and as a team for the start of the school year."
A.H., MS, Principle of LAYC YouthBuild Public Charter School
"As a result of your superb, thought-provoking presentation, my leadership team and I now have a greater appreciation and understanding of how both our personal and organizational values and ethics influence and impact our behavior, actions, and ultimate decisions. Through your vivid examples and innovative group exercises, you were able to bring into sharp focus the relationship among strong values, ethics, trust, and effective leadership."
L.H., Colonel, Acquisition Corps, United States Army
"Dr. Melodye Hilton's impact on our team was evident even before the team members left her first session! The workshops presented by Dr. Hilton focused initially on the DISC profiles of each team member which allowed for a better understanding of the individual's basic operating system. What we found so valuable was the objective way in which Dr. Hilton led us through a comprehensive discussion of each profile combination and the characteristics we might see in an individual as we work together, insuring that we all understood that there were no rights or wrongs in the behaviors but merely the way people may typically think, feel and react."
S.H., President of Harrisburg Property Services, Inc.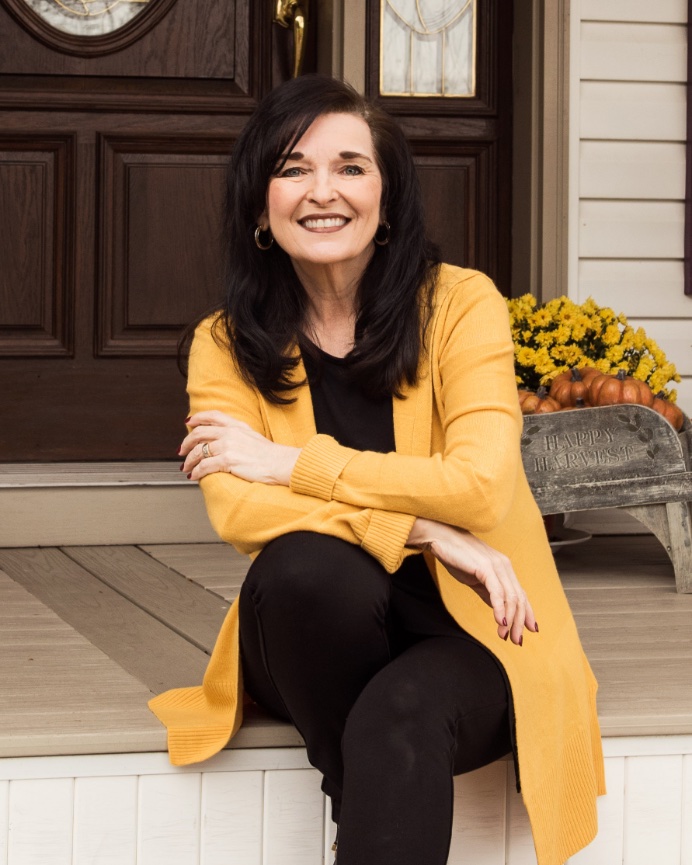 TAKE THE MOST ACCURATE HUMAN ASSESSMENT AVAILABLE.
Discover your innate core values, your wired-in Human Operating System™, your six types of contribution, your negative conflict strategies, your deepest fears with 97% repeat score reliability so it is stable data that is diagnostic and prescribes change. Begin your discovery of Core Values Consciousness, a new pathway to personal excellence and happiness.
Services
How Can I Help You?
Emotionally healthy individuals become the highest achievers and greatest producers; therefore, Dr. Melodye incorporates her behavioral analysis skills, neuroLeadership, and validation quotient attributes to motivate individuals to be successful internally. This intrinsic worth is then recognized by the extrinsic affects of a leader with high value within his or her sphere of responsibility. In turn, this creates an environment of personal fulfillment and overall organizational success while corporate objectives are being actualized.
Specialty focused consulting
Behavioral Analysis consulting
Leadership & team coaching
Values and Ethics Training
Human resource consulting
Core Value Index Training & coaching
The #StopDevaluation movement is for those who will challenge themselves to be the change makers within culture. This means refusing to participate in gossip, rumors, slander, and bigotry. It means choosing love over hate, knowledge over bias, mercy over judgement, and kindness over insult. It means believing and speaking the best of everyone and confronting those who bring harm in healthy ways. These powerful choices will change us, and we can change our world.
Join the movement and #StopDevaluation today!
BOOKS BY DR. MELODYE
SHOP NOW
OTHER WRITINGS BY DR. MELODYE
MINI EBOOKS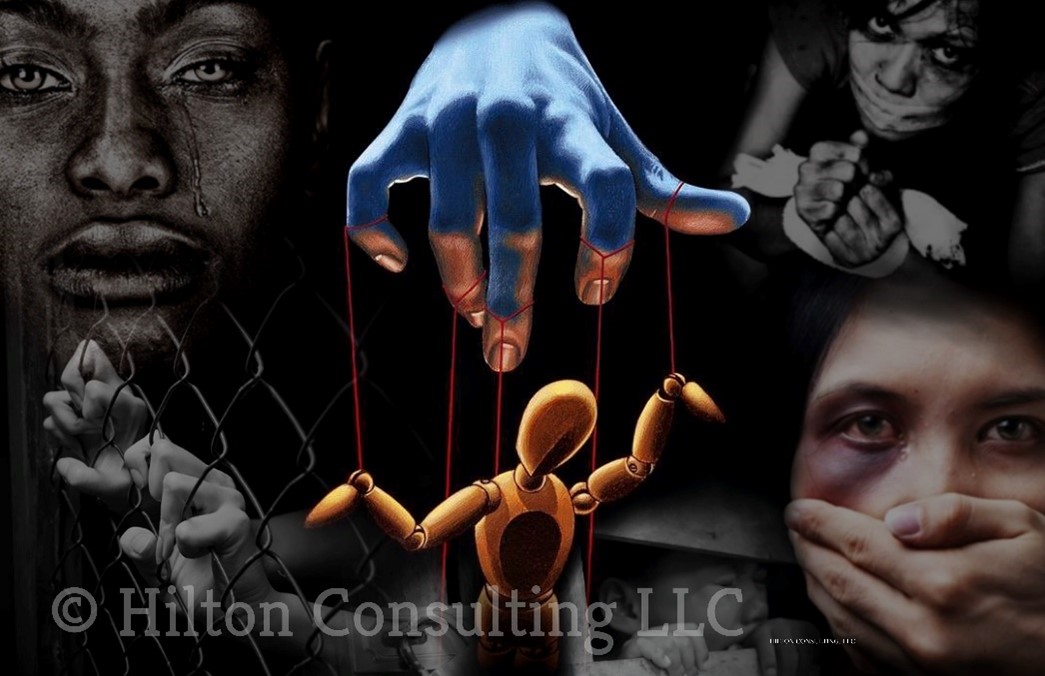 USING POWER & INFLUENCE FOR GOOD
Voice of Justice Foundation
Injustice is simply an abuse of power, while justice is a righteous use of that power. The objective of the Voice of Justice Foundation is to use the influence and resources of its founders and supporters to be an instrument of justice, especially on the behalf of the enslaved and oppressed.