Dr. Melodye Hilton
ABOUT
Making a sustainable positive impact within the lives of leaders, organizations, and people groups—to be an instrument of justice in their sphere of influence.
Dr. Melodye Hilton has developed a unique and personal approach to consulting and coaching that creates a positive and sustainable impact. With years of leadership experience, she works with individuals and teams around the globe as a leadership consultant, executive coach, and builder of valuegenic cultures. Her passion is in the development of people as she believes that each person has a unique, valuable, and necessary contribution to bring to the table. As individuals develop their personal leadership, their ability for both personal fulfillment and organizational productivity exponentially increases.
Dr. Melodye's recognition extends throughout all ages, socio-economic, and educational backgrounds through her work in corporate and local business, government, not-for-profit organizations, as well as public and private educational sectors.
She is a Master Certified Trainer with Taylor Protocols, Inc. to utilize and coach the Core Values Index™. She is also a Certified Axiogenics Partner and NCRT (Neuro-Axiological Cognitive Remodeling Technology) Practitioner helping to reveal your unique combination of Cognitive Assets, Biases, and Liabilities. Dr. Melodye is also a member of the Robert S. Hartman Institute.
She is the author of several books including, Unmasking Prejudice: Silencing the Internal Voice of Bigotry and Higher Living Leadership: Influence Societal Design and an Instrument of Justice.
Dr. Melodye's core passion for justice (power used for good) led her to establish the Voice of Justice Foundation to aid in the rescue and care of orphans, trafficking victims, and others in need of hope, vision, and purpose. She is also the founder of the #StopDevaluation movement designed for those who will challenge themselves to be the change makers within culture. Both of which are philanthropic works of Hilton Consulting.
The why behind the what
Mission & Vision
Making a sustainable positive impact within the lives of leaders, organizations, and people groups—to be an instrument of justice in their sphere of influence.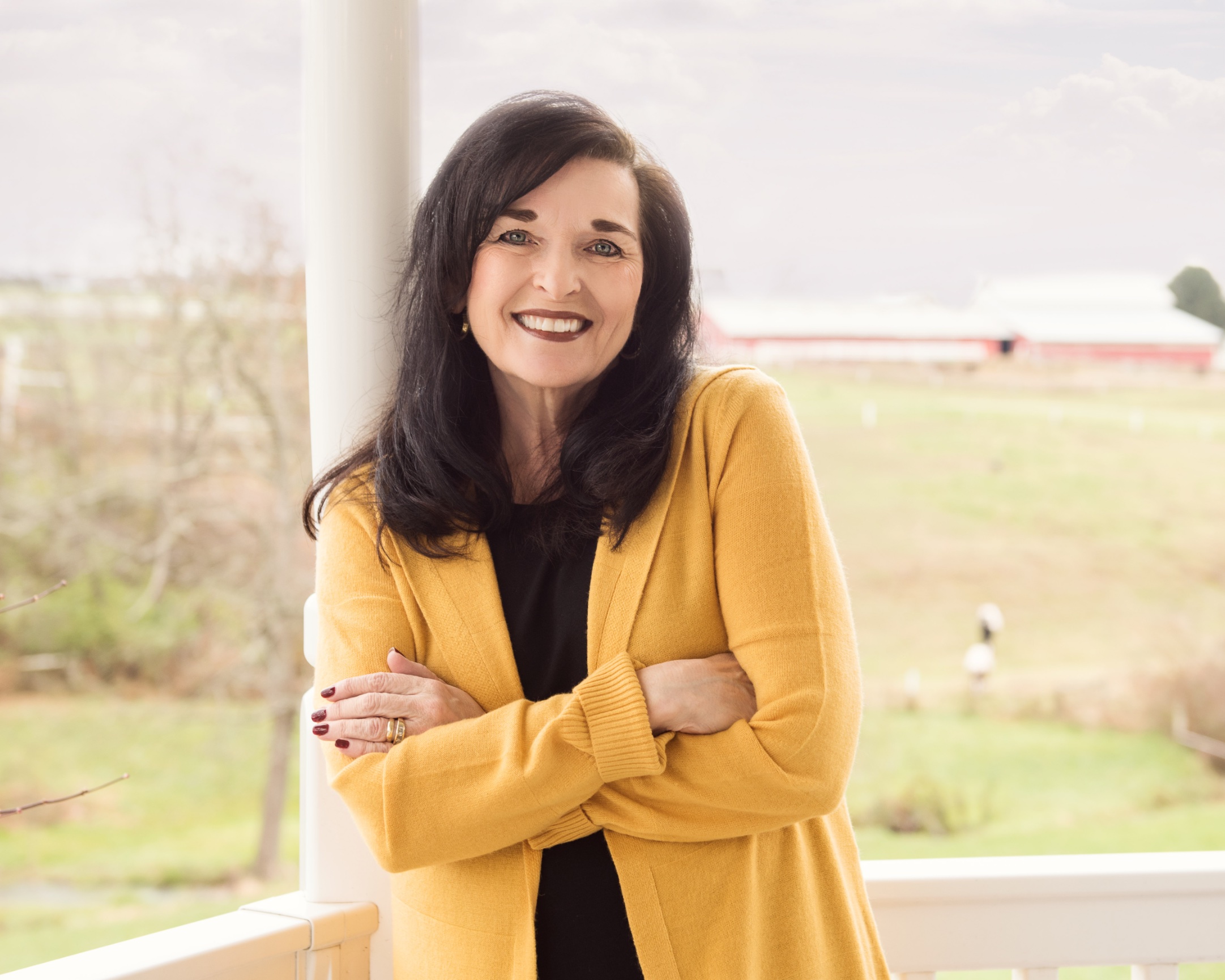 The vision of Hilton Consulting is to invest into leaders to further generate value within individuals and organizations. Through providing training and coaching and presenting science-based unique and reproducible leadership models and concepts, a healthy environment can be created with the goal of heightening inner wealth for lasting outer success.
Through the use of highly effective tools and specialties, Dr. Melodye is able to quickly and accurately measure the ways that a client thinks in order to identify their best and less than best ways of thinking. This breakthrough ability brings fundamental paradigm shifts and empowers the individual or team to excel in personal and corporate leadership.
By utilizing specialized science-based processes, there is an elevation in the understanding of team strengths and skill sets for strategic placement, participants learn to access higher ways of thinking, and there are increased levels of respect and appreciation for each team player. As a result, efficiency, productivity, and effectiveness are maximized and the overall quality of the working environment is improved. By this, individuals and teams can learn their fit within an organization to accomplish common goals. As individual contributions are recognized and as valuegenic work groups are developed, a sense of ownership and partnership is cultivated. This increases levels of personal fulfillment, commitment, and ultimately—organizational advancement.
Through aiding leaders in the development of personal leadership growth and interpersonal skills, partnerships can be made for cultural transformation.
Connect
Follow Dr. Melodye
Specialties
What Dr. Melodye Does Best
Specialty focused consulting
Valuegenic Corporate Culture Development
Core Values Index™ Training & coaching
Neuro-Axiological Cognitive Remodeling Training (NCRT)
Axiogenics Self-Leadership Development Training and Executive Coaching
Hiring, Selection, and Onboarding
Diversity, Inclusion, and belonging
Validation Quotient (VQ) Profile