leadership development
Core Values Index™
Discover your wired-in Human Operating System™
It's a revolutionary assessment created by Taylor Protocols Inc. that bypasses personality and behavior revealing your unchanging motivational drivers and sense for how you are wired to contribute to the world around you.
Discover your innate core values, your wired-in Human Operating System™, your six types of contribution, your negative conflict strategies, your deepest fears with 97% repeat score reliability so it is stable data that is diagnostic and prescribes change. Begin your discovery of Core Values Consciousness, a new pathway to personal excellence and happiness.
This assessment is one of the simplest, most versatile tools you can find for improving an individual's self awareness and awareness of others. If you are an employee, business owner or someone who wants to learn more about your core values, then the next few minutes could positively affect you, your friends and coworkers for years to come.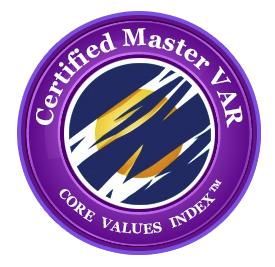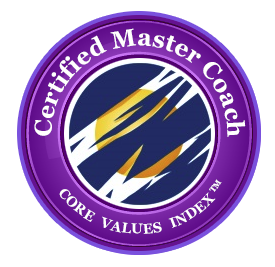 Testimonial
"I am a Licensed Clinical Social Worker currently working in the capacity as an Outpatient Psychotherapist. In my field, I've attended numerous trainings based upon the "personality" make up of others, which assisted me in mastering therapeutic interventions. But never before had I had the pleasure of exploring the Core Value Index. This training was outside of the therapeutic realm, yet taught me how to master myself by learning the core values that make me who I am and how they affect every aspect of my life. I was able to learn in depth about the values that shape my thought processes, how my values manifest in times of triumph and stagnate in times of fear. I learned more about who I am and how I think than I have in numerous years.  My only regret is not learning my core values sooner! The training literally allowed me to–as Dr. Hilton would say–"shift my life from default to design." Not only has the program assisted me with identifying which value I'm operating in, it has assisted me in my practice as well. I'm able to identify my values as well as the values of others and find creative strategies to meet their therapeutic needs." R.D.