MISSION & VISION
Dr. Melodye Hilton: Consulting
Mission Statement

Making a sustainable positive impact within the lives of leaders, organizations, and people groups—to be an instrument of justice in their sphere of influence.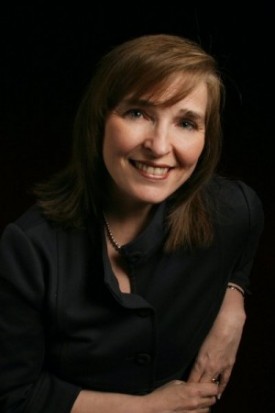 Vision
The vision of Dr. Melodye Hilton: Consulting is to invest into leaders to further generate value within individuals and organizations. Through providing training and presenting unique and reproducible leadership models and concepts, a healthy environment can be created with the goal of heightening inner wealth for lasting outer success.
The use of behavioral consultation tools, the Core Values Index, and Dr. Melodye's own assessment products brings clarity to needs and values-motivated behavior. This increases understanding of team strengths and skill sets for strategic placement as well as higher levels of respect and appreciation for each team player. As a result, efficiency, productivity, and effectiveness are maximized and the overall quality of the working environment is improved.
By this, individuals and teams can learn their fit within an organization to accomplish common goals. Recognizing individual contributions as well as shared values empowers work groups to develop a sense of ownership and partnership. This increases levels of personal fulfillment, commitment, and ultimately—organizational advancement.
Through aiding leaders in the development of personal leadership growth and interpersonal skills, partnerships can be made for social justice and cultural transformation.