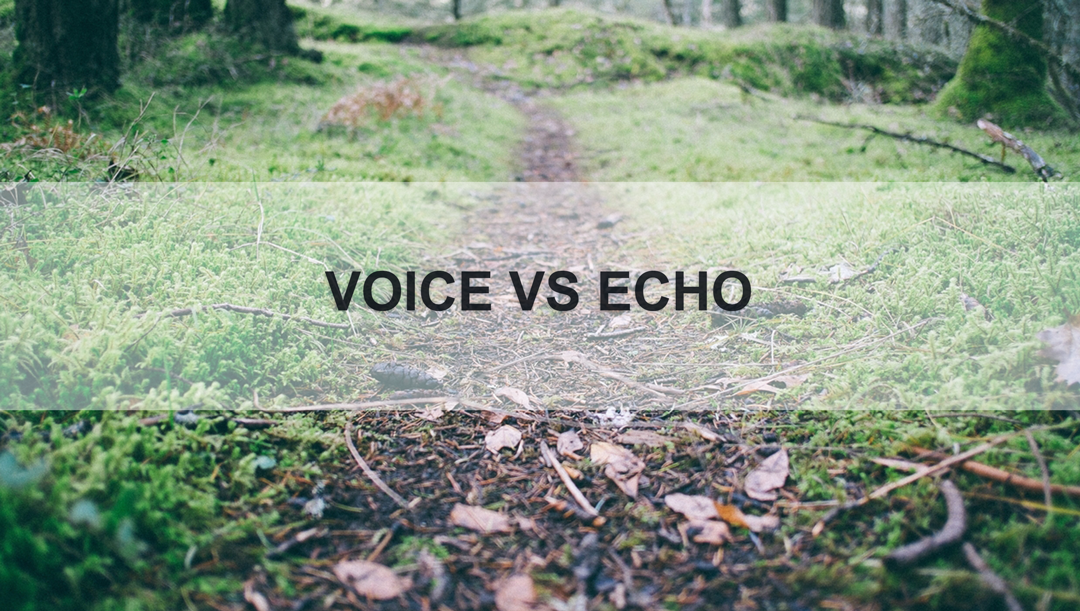 My life's journey has been a long and bumpy road. I have tripped over obstacles, climbed out of pits, and confronted many lies. Looking back over time I discovered that a series of circumstances threatened to throw my voice—my unique purpose and passion—into an inescapable prison. If I would have realized back then that my distinctive identity was more powerful than the rocks hurled against it, I would have run toward the opposition rather than to a place of perceived safety. Likewise I would have not embraced pain so deeply or shame so intensely if I would have recognized that the resistance was like a thief trying to steal what was authentically, beautifully, and purposefully me.
Each of us face an indisputable fact: life is neither easy or fair. We all face the potholed road and the threats of a defeated end. In actuality, this painful passage can be a road to discovering the treasure within. It can be a path to illuminating the irreplaceable message we're destined to publish. The voice within us is so significant that it continuously endeavors to rise to the surface in order to be heard and released.
Sadly, many live with deep frustration KNOWING there is a treasure within, but they don't know how to release it. Others are discouraged and totally unaware of the things that set them apart. Either way, going through the motions of ordinary life while longing to be extraordinary, leaves valued individuals discouraged and unfulfilled. This is a dangerous place because the invitation to become an echo (a replication of another) is not only tempting but grows to be the path of least resistance.
"Without discovering your unique voice, you will echo the loudest voice you hear!"
My dream is to see multitudes take the "road less traveled" in order to discover their unique identity and become aware of their intrinsic value. Each person houses a beautiful contribution that the world so desperately needs! Yes, you'll partner with complimentary expressions for greater impact. This is empowering, but never reducing you to a frustrated echo.
What are the life-giving results of knowing your voice?
Your role, whether large or small, will ignite passion as you respond with gratitude.
Self-actualization (where contribution and opportunity meet) will enable you to focus on your strengths.
The rough roads of life will not weaken your resolve because you've attached importance to your voice.
Your attention will shift to stewardship of the treasure rather than the contradictions of life's circumstances.
You'll put your fingers in your proverbial ears when society wants you to imitate its voice.
Let me ask you some questions. What do you love to do? What are your strengths, skills, and talents? What makes you laugh, cry, celebrate or grieve? What achievements cause you to jump for joy? What hurts your heart? What makes you angry? How do you desire to impact your world for good? Who needs the passion you intrinsically carry?
The treasure is within you so listen for its constantly arising voice!
"The world doesn't need another echo but an authentic voice that cares deeply."
Dr. Melodye Hilton